Please donate to help us continue our work towards a corruption–free society.
Choose your preferred payment option below.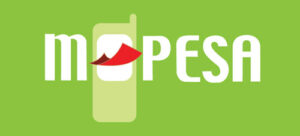 Select "Pay Bill" from the M-Pesa menu
Enter the Transparency International Kenya business number 376550.
Enter your Name or ID Number or DONATE as account number.
Enter the amount you wish to donate.
Enter your M-Pesa PIN.
Confirm that all details are correct.
You will receive a confirmation of the transaction via SMS.